Buying a home can be a stressful, time consuming, involved process. And, buyers can often overcomplicate the process, focusing on things that aren't important or not focusing on the main goal or buying the right house. Or, if they are first time buyers or haven't bought and sold in a number of years, they may just not know how to do it or the best steps to take. This can lead to extra stress, wasted time and wasted money.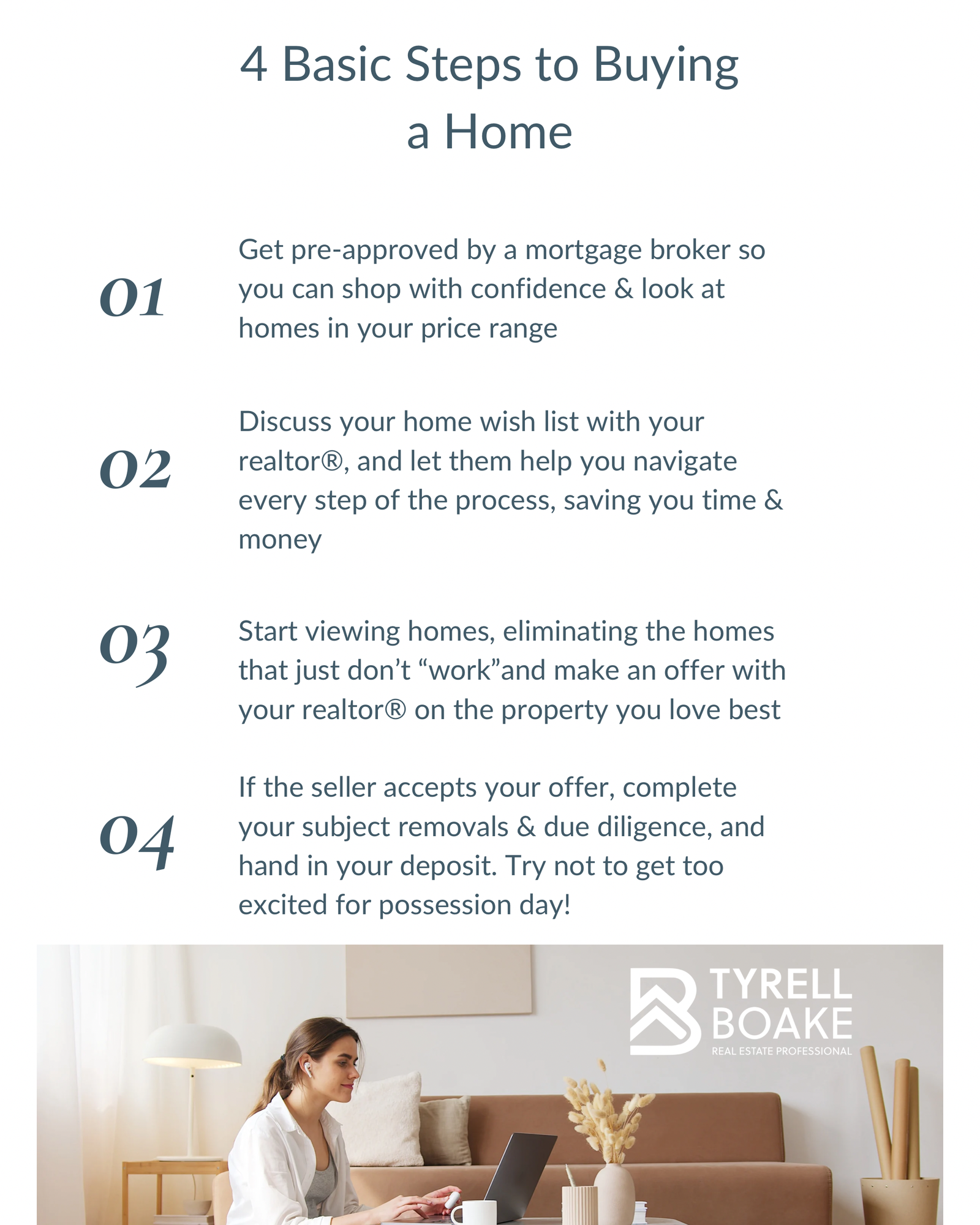 Following these basics steps can take you a long way, and along with the help of a Realtor® guiding you along the way, you'll be living in your new home before you know it.
Looking for a guide to save you time, money and stress?   Reach out and let me show you the way.